CEO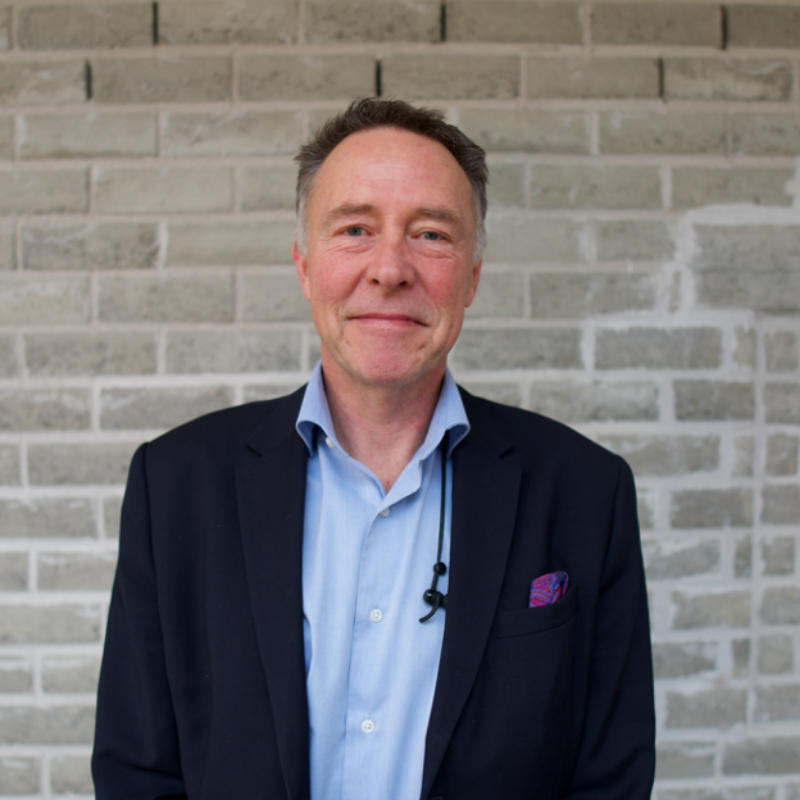 For my role at NordAmps, I bring a long track record of building highly efficient and productive teams. I am driven by innovation and a strong interest in interpersonal relations and co-worker motivation.
I spent years working in technology management and business development leadership roles at highly technical companies including CEO of Obducat AB, CTO of TerraNet AB, as well as head of research at Ericsson in Lund. Most recently, I served as director and technology expert at Innovation Skåne, a publicly owned company devoted to supporting new business enterprises with technical and business advice.
In addition to co-founding NordAmps, I founded Zaplox publ., as well as the Swedish telecom organization Mobile Heights. I serve on the boards of several companies, including Scanstrip AB, a Swedish steel company; and SIO Grafen, a trade organization for Graphene companies, I have a Master's of Science Degree. in engineering physics and a Ph.D. in solid state physics.